Today I wanted to share my 3 favourite winter fragrances as who doesn't love perfumes and fragrances.
1.
Zoella Bake My Day Fragrance - Unfortunately my mum has put it away for my Birthday but I love this scent and is perfect for this time of year.
2.Thousands Wishes from Bath and Body Works - OH MY this smells so good. It smells so nice and fresh and its perfect for every season but especially for the autumn/winter time.
3.
Nina Ricci Nina L'Eau Eau de Toilette 30ml- this was my first proper perfume. Its a everyday spray and smell so good. I also love the bottle which is a baby pink apple. And it perfect for winter X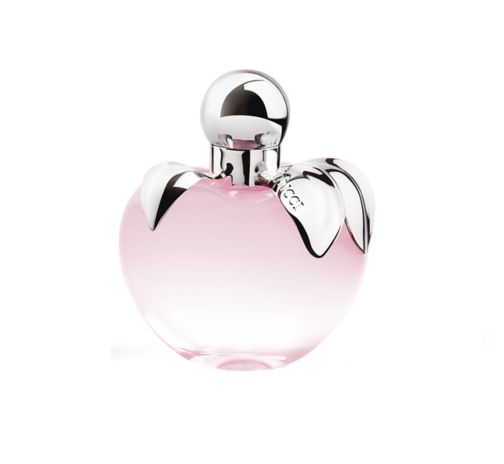 Please comment your favourite fragrances and please follow.