Today i wanted to write about one of my favourite sprays/ body mist range- Revlon Charlie's Spray.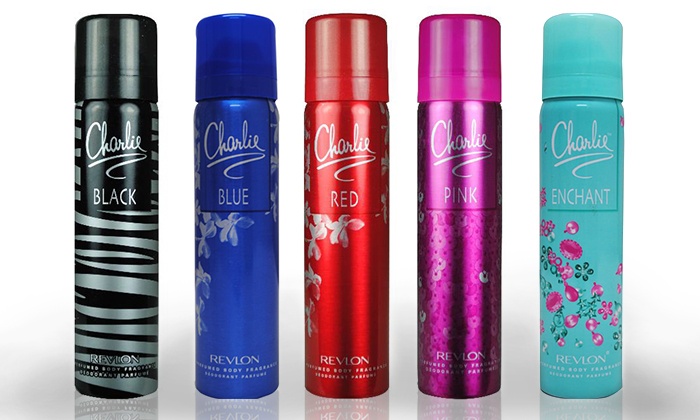 I own a range of these sprays i love the red and pink especially. I own quite a lot of minis which are perfect for travel, school or hand bags.
They have gorgeous scents and a range of them so perfect for everyone.
The packaging is quite nice, some do look a bit tactic and cheap. Well that predictable as they are around £4 a bottle.
I would recommend this to anyone especially teenagers who want to smell nice after a sports lesson and these fir perfectly into your school bag. As well as being not apprehensive when someone asks if you have any spray. (Girls we all know that happens:) )
Please comment and follow.