I wanted to write a review one of my everyday brow products -Maybelline Brow Drama Sculpting Mascara.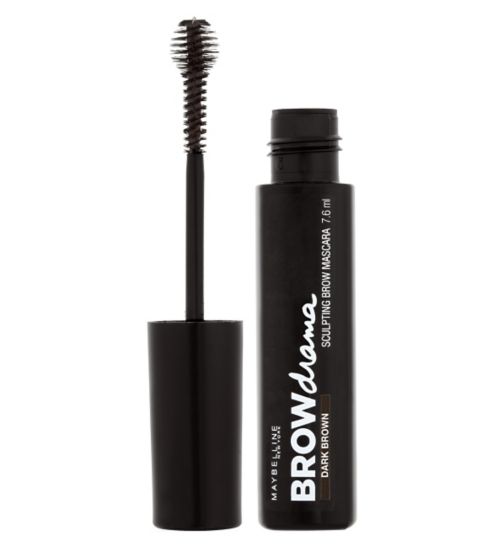 I love this product - its great for a natural brow look. You can brush your brow though in the morning and it stays all day. For a stronger brow look you can brush backwards to get product then brush though. This creates a more bolder eyebrow.
This product is only £4.99 - which is UH-MAZ-ING!!
The brush at first look, looks weird but its so good for applying product.
Please comment if you like this product and please follow.
Thank you for all your support