I wanted to share 5 youtubers i
would
recommend and love to watch X
Zoella- Everyone will probably know all about Zoe. She lives in Brighton has relationship goal with Alfie Dyes and dog goals, Nala. She has two channels her main one and a vlog one. Her main channel is full of beauty, fashion and lifestyle videos with blog posts which goes alongside the videos. Zoe's vlogs are one of the best, they are funny, long and they show she is a normal human being. she also wrote 2 books 'Girl Online' and 'Girl Online 2'. I would also recommend her boyfriends channel 'PointlessBlog'
Tanya Burr- she is a popular beauty youtube who specialises in beauty videos, she's probably another one you will know. She re creates celebrity looks, films lookbooks and favourites. A video for everyone, she also has a affordable makeup range including lip products, eye shadows and lashes. She does do vlogs, going to premieres, events, catwalk or her day to day life with Jim an their dog Martha. She also helps charities and wrote a famous book called 'Love Tanya'.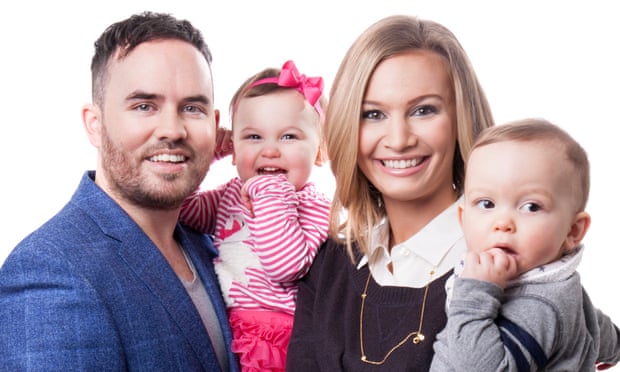 Sacconejolys- Jonathan, Anna, Emilia and Eduardo are a vlogging family from Ireland. They share their day to day life, with their family and their 6 dogs. You can see they children grow up and even watch them the day they were born! Jonathan the hilarious dad and Anna the caring, active mum they make up the perfect family.
Eve Bennet- Eve is the same age as me, but we got a completely different life. She film a range of videos from makeup to ways to revise. She has just reach 100k which is amazing and she is only 16 years old. And she deserves way more subscribers.
Thatcherjoe- Joe Sugg is the brother of Zoella ( you probabaly all know that but incase you don't). He posts comical videos including pranking his room mate Caspar Lee who is another famous youtuber. He also helps charities including presenting Stand up for cancer. Wrote a graphic book called 'Username Evie' and was part of a documentary with Caspar called 'hit the road'.
If you starting to watch youtube and don't know who to watch i hope this helps
Sarah x