I wanted to share my opinion on
Soap and glory brow archery.
This is one of the best drugstore brow products i have tried.
It has got 2 ends one a brow tint the other is a pen thing ;).
Its amazing just make sure you not press to hard on the brow tint.
It comes in two shades one for blondes (Love Is Blonde), one for brunettes (Brownie points) and one of dark brunettes (Dark Chocolate). To make sure you get the perfect brow for your hair colour.
The packaging is practical and fits perfectly into makeup bags. It
looks like a dupe for Anastasia brow wiz.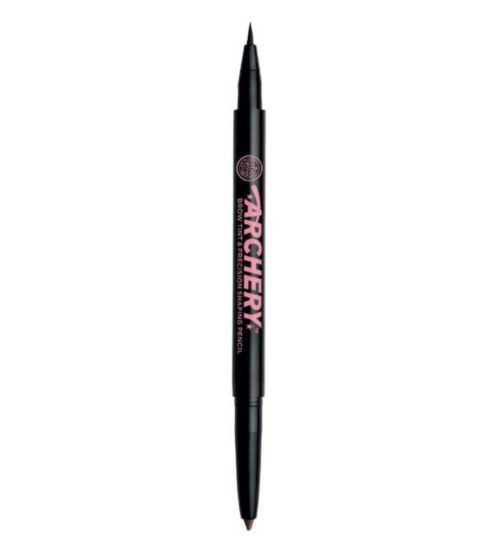 Please follow, share, save and comment.