Recently quite a lot of amazing brands have released new products so I want to share my favourites.
Urban Decay Naked Ultimate Basic Palette- this look like a gorgeous palette full of matte shades. I love Urban Decay eyeshadows they are so pigmented and easy to blend. As it says its the ultimate basic palette!:
Spectrum Brushes- I love the look of all of the Spectrum brushes. But these are pick which is my favourite colour and I have heard that Spectrum brushes are such great quality:
Rimmel Fresher Skin Foundation- I am a big fan of Rimmel foundations probably because I know they do my shade. But this looks like such a nice everyday foundation:
Sleek Cleopatra's Kiss Highlighting Palette- recently Sleek have brought out some gorgeous highlighter palettes and this is no exception :) :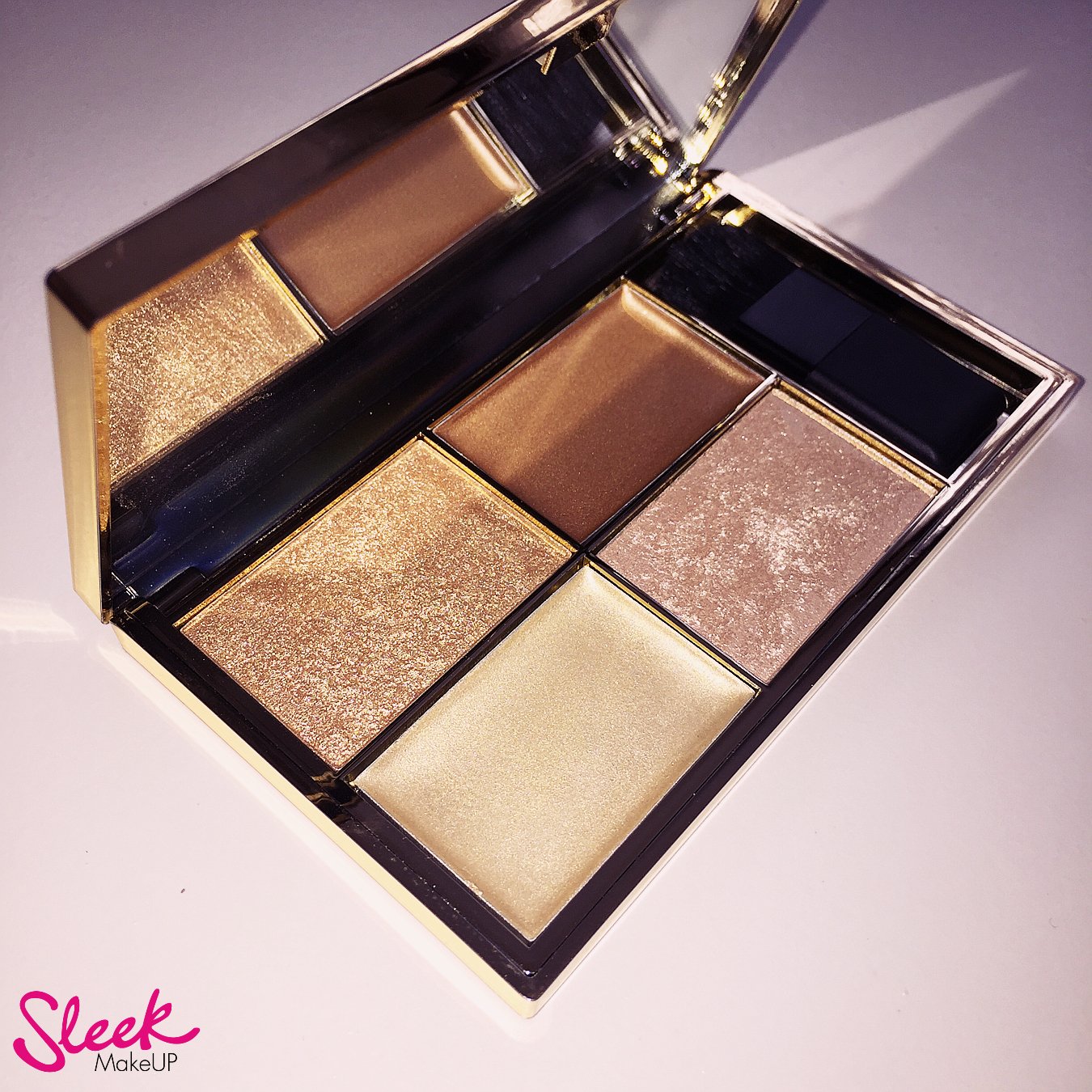 These all look gorgeous and I hope I will be able to try them soon.
Please comment your favourite new in makeup product and please follow.